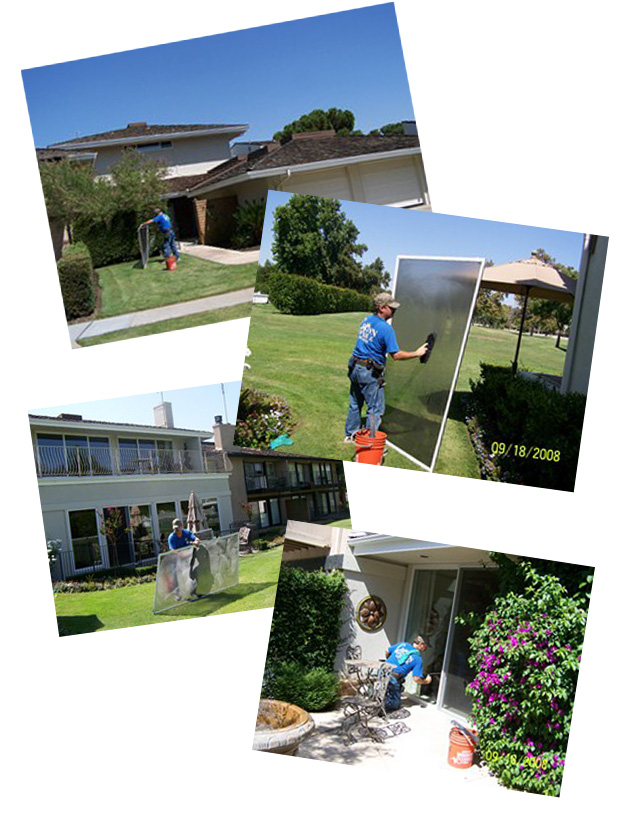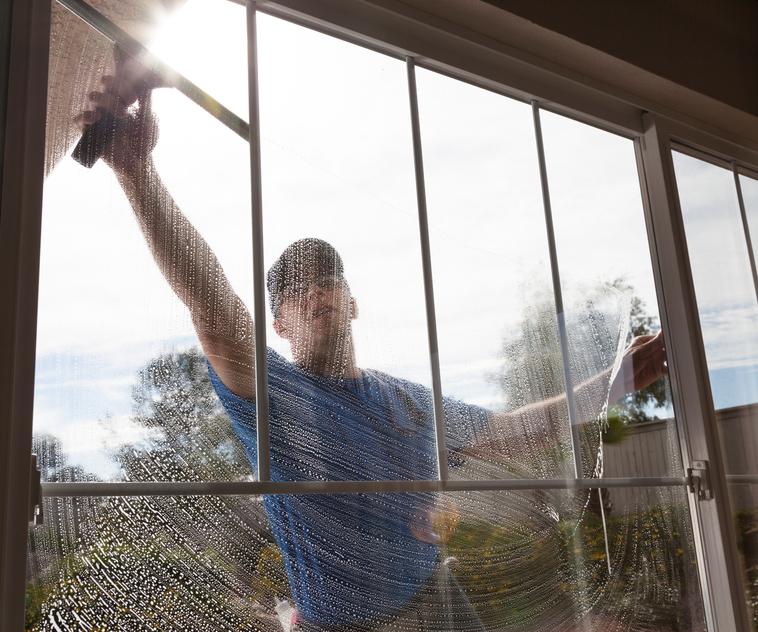 Our residential specialists are well trained & equipped to help you with your house cleaning needs and we understand that not everyone's needs are the same so we offer a variety of services.

We promise to have the same pride in your home that you do!
All Estimates are Free!