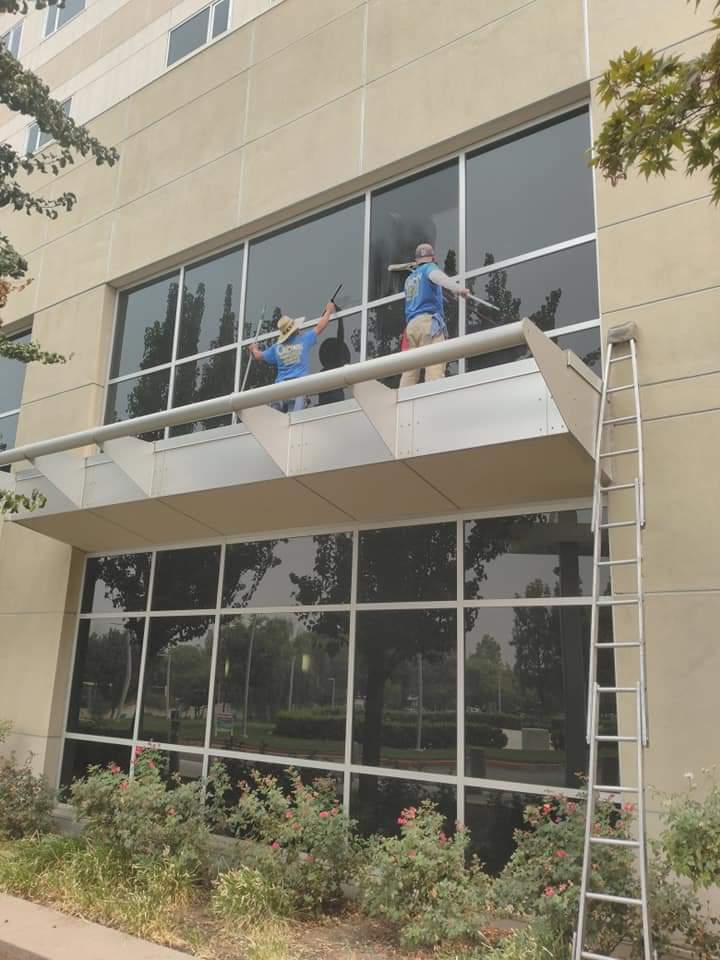 We Have provided the best Window cleaning and Building Services Since 1973
Clean windows make for a brighter day and we here at Crown would enjoy making your day brighter. We are a locally owned & operated business that has been proudly serving the Valley since 1973. Over the years we have become a leader in our industry and all of our crews are highly experienced in all aspects of "safe access". Whether you are a Property Manager, Building-Owner or Home-Owner, we are confident we can meet your needs.
All Estimates are Free! So don't hesitate to call!
Professional Associations